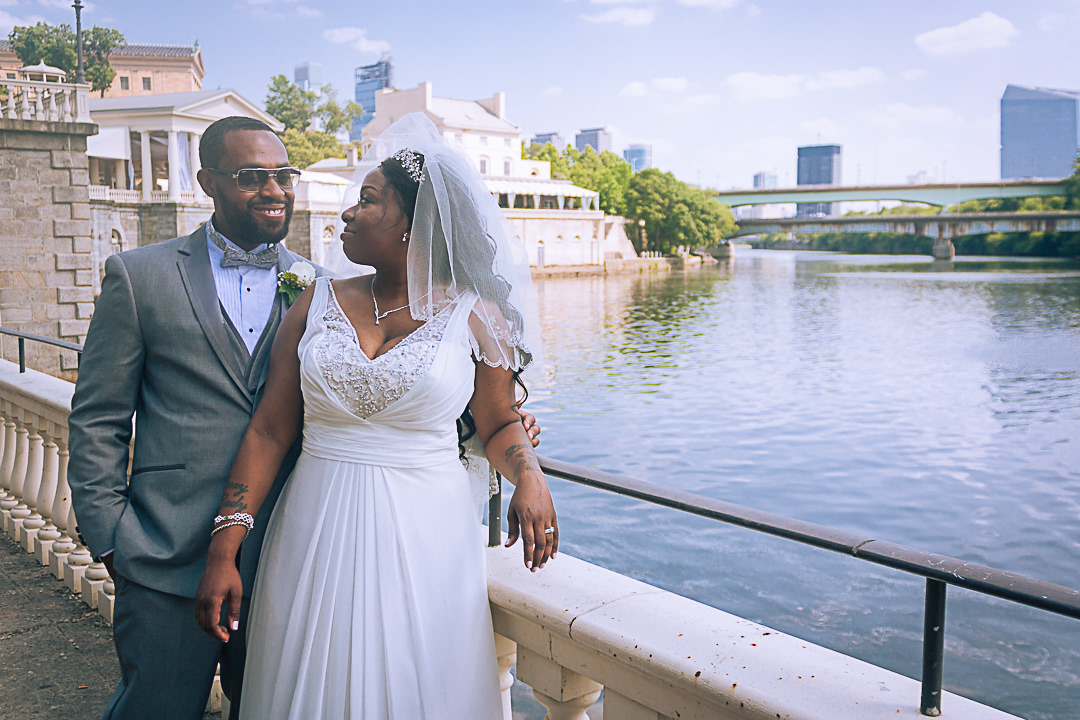 The day has come. After all of your careful planning, taste-testing, list-gathering, and seating chart arranging, it's your wedding day. You've got butterflies in your stomach thinking about spending forever with the love of your life - and you should! It's your moment to relish all of the joy and happiness that you are experiencing as you step into your new life with your beloved.

But in the back of your mind, you're thinking about all the little details - will everyone's makeup be finished in time? Did the guestbook with all of your gorgeous engagement images make it to the venue? Those are just a couple of the millions of questions that are swimming through your mind and competing with your wedding day bliss.

To help you find your inner zen, here are five ways to help you stay relaxed and carefree on your big day.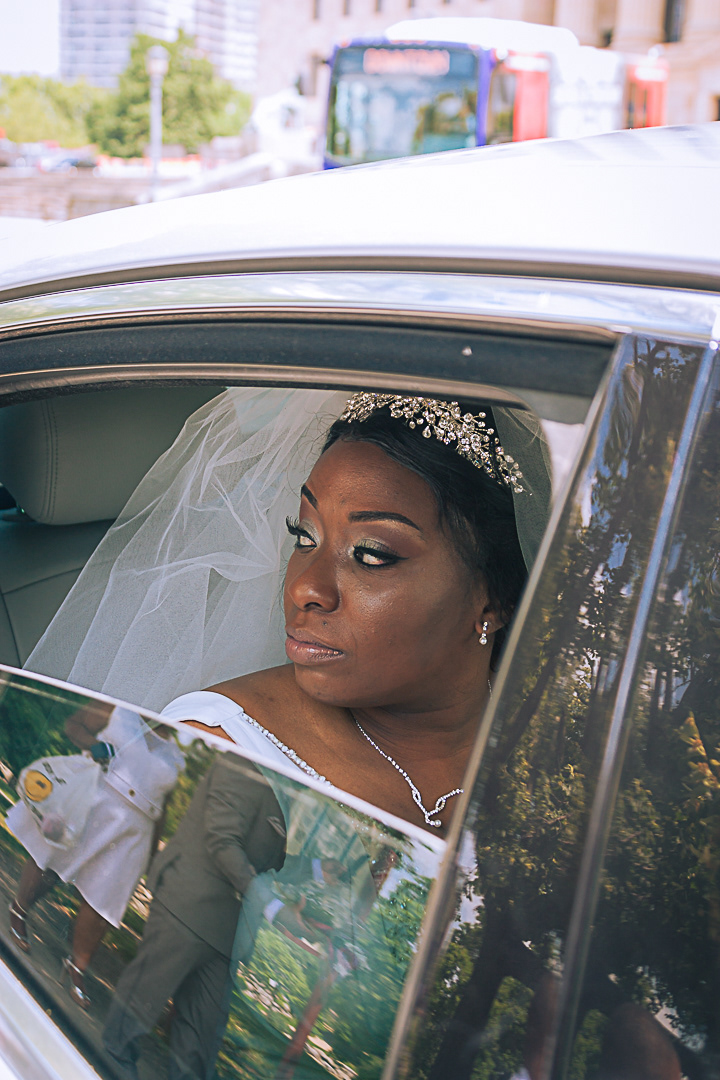 1. Hire a Wedding Coordinator
No seriously, hire a coordinator. Whether you hire them just for the day, week or month preceding your wedding, having a professional on-board who knows how to handle any small hiccups that may arise is worth its weight in bacon-wrapped scallops for the piece of mind they bring. Every time one of those nagging questions arises, ask your designated right-hand bridesmaid to get updates from the coordinator, then you can go back to blissing out in your love bubble.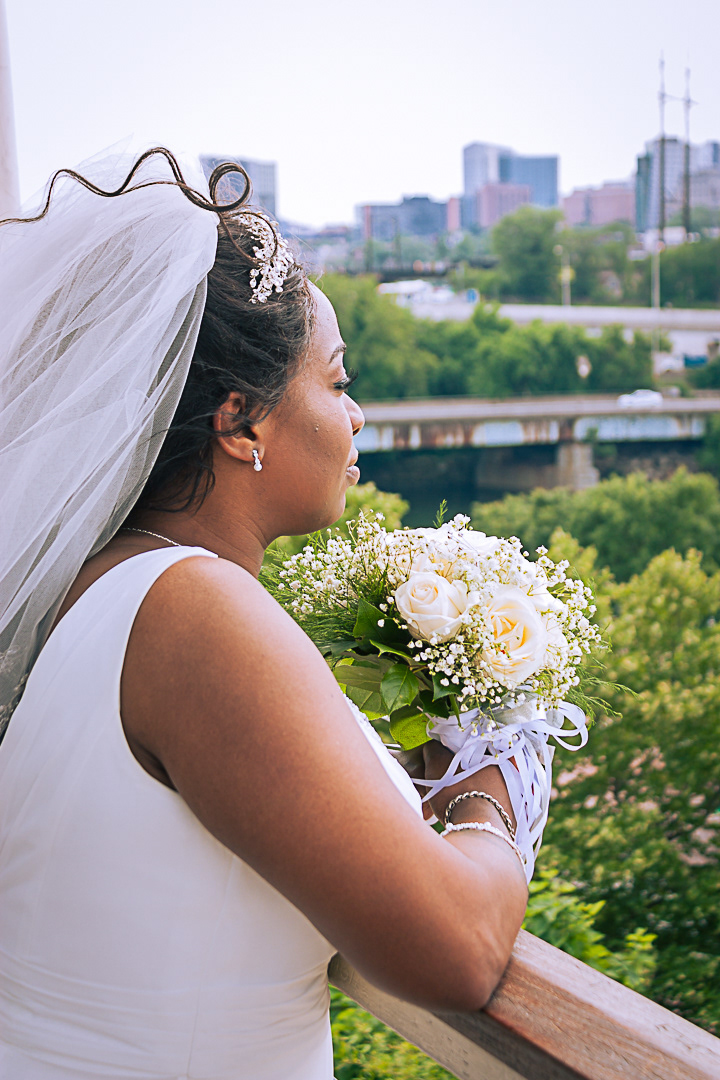 This might be a controversial one, especially since the majority of us are mildly addicted to the siren call of infinite scroll, but bear with me. Imagine, if you will, that you are midway through a full face of perfectly airbrushed and contoured makeup, when your aunt texts you that your cousin is no longer attending the reception because they are assigned to sit next to another cousin who they are suddenly not on good terms with. Your face contorts into an exasperated grimace as your makeup artist goes to swipe bronzer across your cheekbone. There goes your perfect blend.

Maybe this is an extreme example, but one thing I know to be true is that your wedding guests will definitely contact you throughout your wedding day with all manner of concerns, big and small. Even if you are the best at triaging all kinds of challenges, it's your special day, why should you have to?
3. Appoint Your Day-of-Wedding Enforcer
We've all seen the wild-eyed look of the woman who just wants everything to go right on her special day. It's such a pervasive image that she has been dubbed "Bridezilla". None of us wants to be that girl, and if you've assembled the right group of bridesmaids, you shouldn't have to be. Within your bridal attendants there should be one woman you trust to communicate within and outside the bridal party. Many times it's a maid or matron of honor. Sometimes it is the mother-of-the-bride or another trusted relative. No matter who it is, choose someone to hold onto your phone until the reception, to communicate with the coordinator throughout the day, and to put their foot down when an extra lady suddenly has to get her makeup done on the morning of your wedding even though she wasn't taken into account when you set your schedule. Your day will run more smoothly and you can focus on seeing your soon-to-be-spouse at the altar.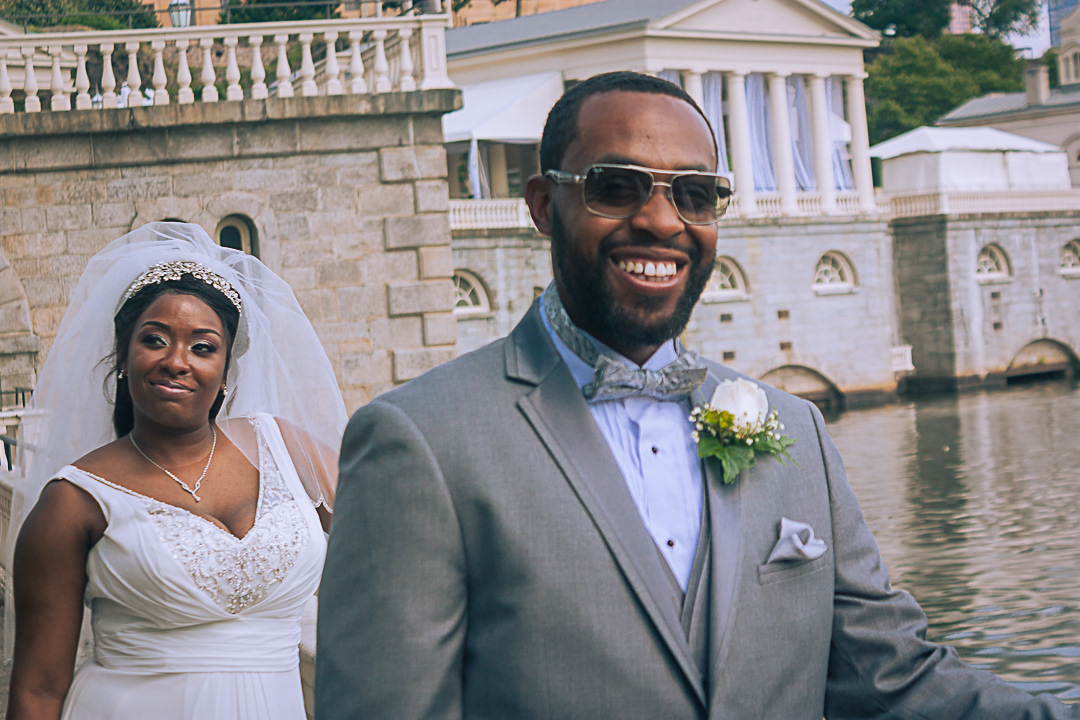 4. Make the night before your wedding a sleepover
The number one cause of late weddings is late wedding party members. Maybe that is a little bit of an exaggeration, but I can't be far off. For every member of your bridal party tasked to arrive at your wedding prep location on-time the day of your celebration, the chance that you will run late goes up exponentially. If you are running late, you probably aren't relaxing. Whether you camp out in your home or rent a bridal suite, keeping your party close the night before is a fun way to avoid stress on your big day.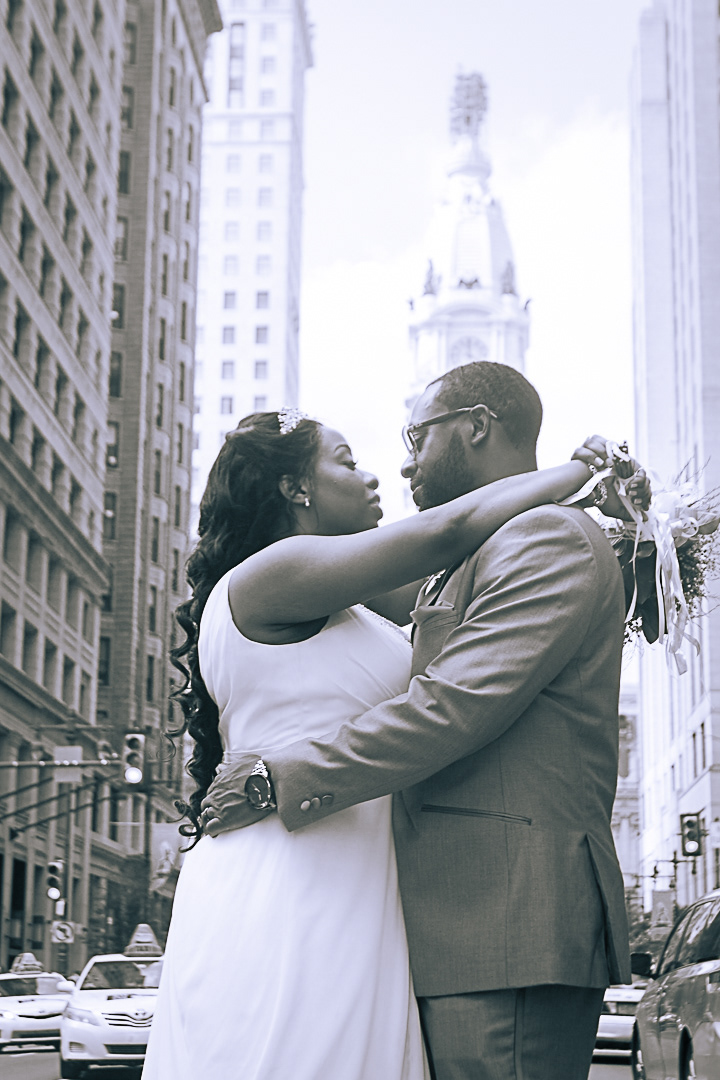 Those are just a few of my tips from photographing weddings throughout Philadelphia. What, you ask, does this list have to do with wedding photography? A relaxed bride, a stress-free bride, can focus on enjoying her moment with her love, and making the memories that I work hard to document on your beautiful day.