Those are the qualities I strive to emulate in all of my work. A photographer for 7 years, I'm drawn to the observational nature of photography and my goal is to capture who you are after you've let your guard down in front of the lens and allowed your full self to shine through.
Explore below to learn about my areas of expertise as well as starting prices for each service. I look forward to working with you soon!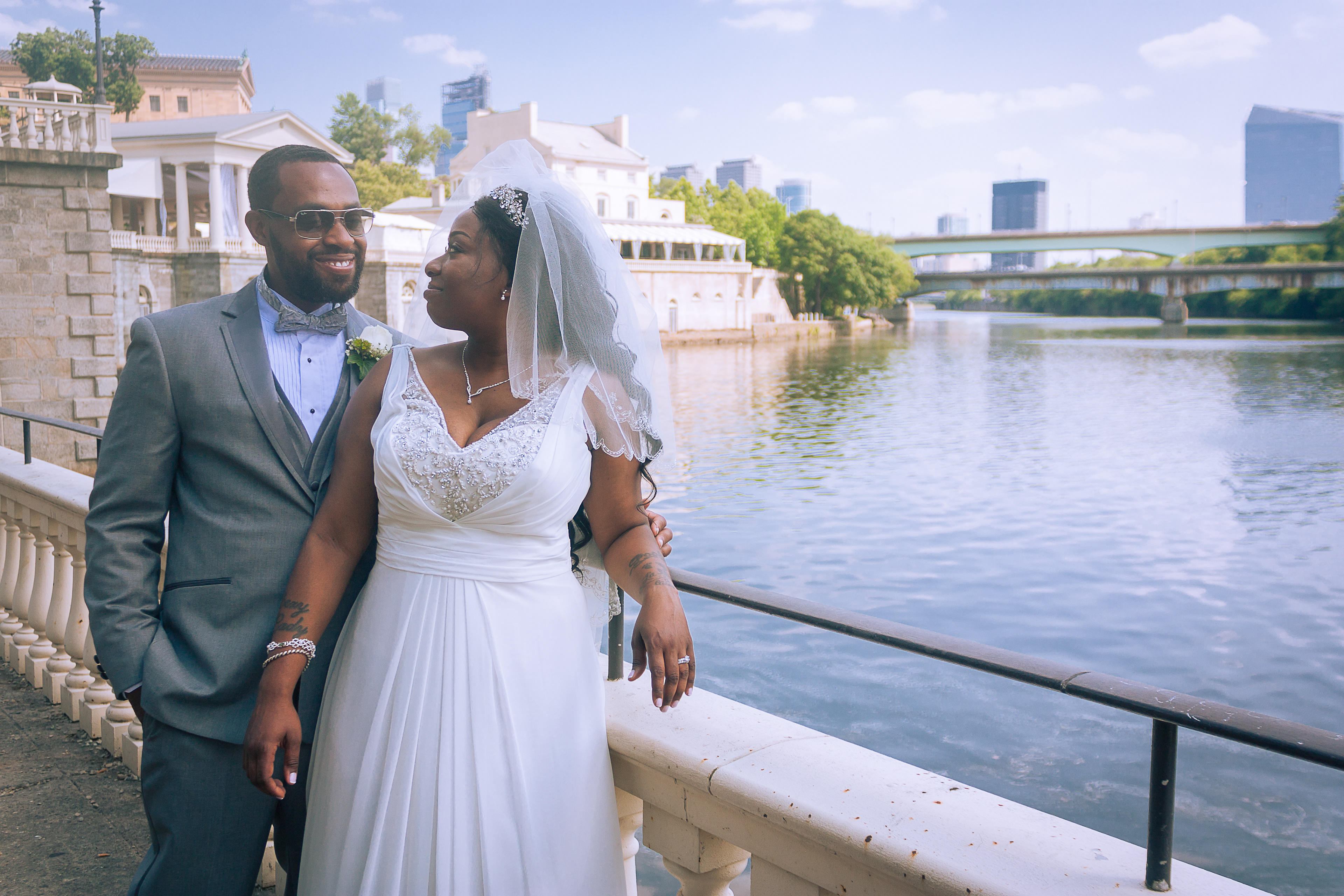 As you prepare for one of the most special events of your life you should feel confident that every detail and intimate moment is captured. After all of your meticulous planning and anticipation, your wedding day will pass by in a whirlwind. Let me walk you through all of the ways that I can work with you to ensure your day goes as smoothly as possible as your photographer. To inquire about wedding photography, click here.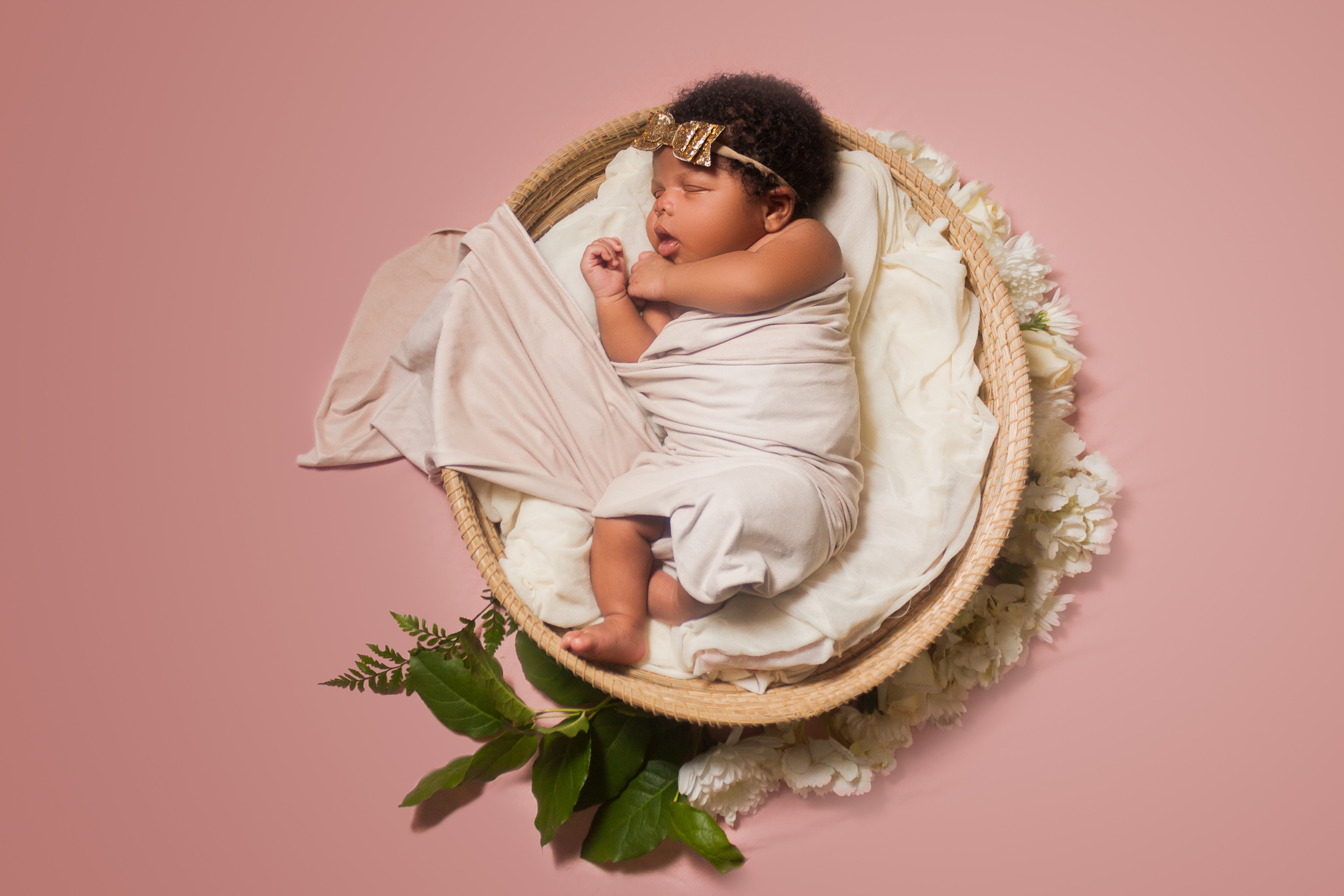 From the moment you found out your were expecting, through all of the ups and downs of pregnancy, and nesting in preparation for your little one's arrival, those first precious moments come and go as quickly as they begin. Little newborn fingers and toes plump up and cheeks fill out to the round robustness of infancy. Take a moment to capture these first moments with an in-home newborn session, by clicking here.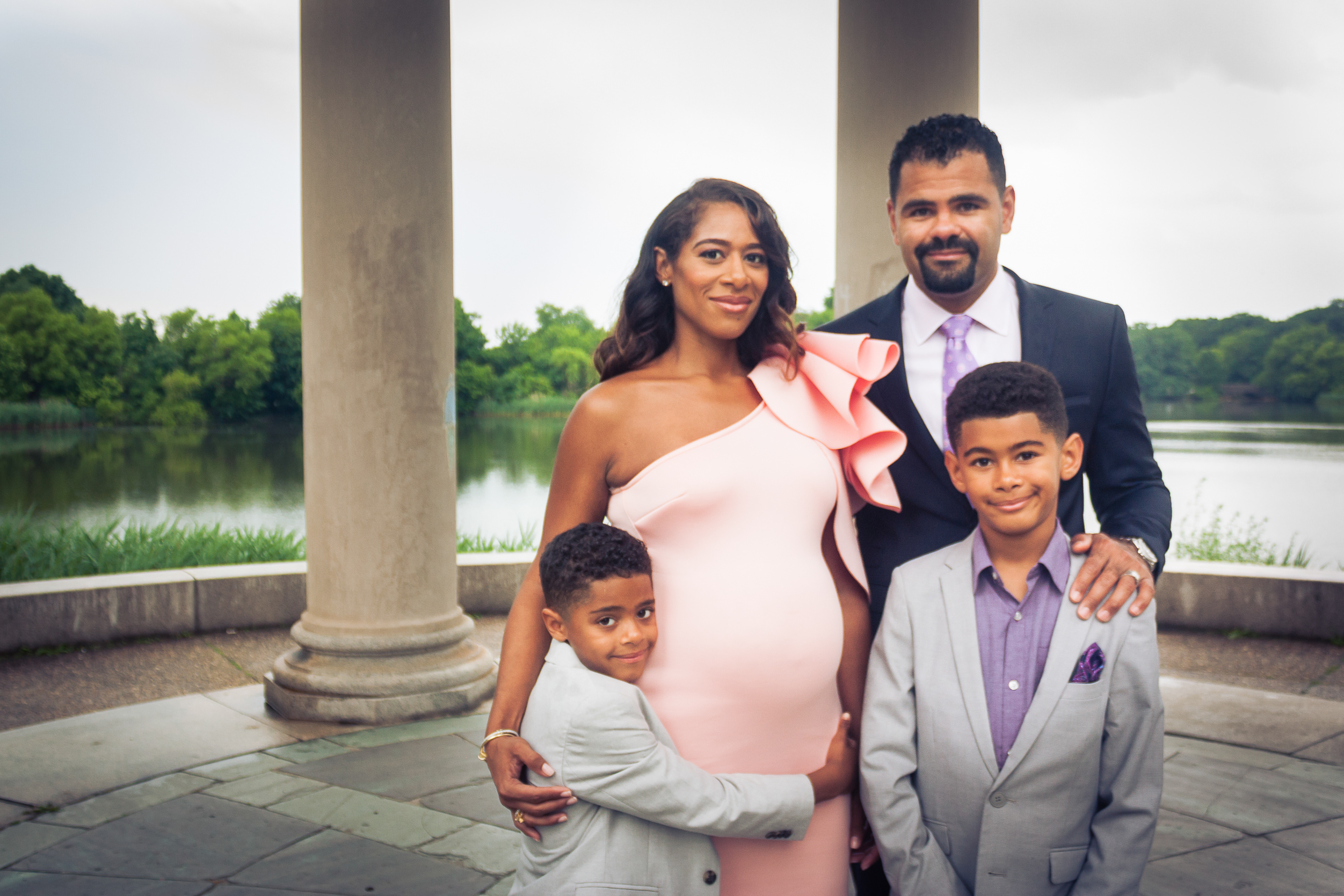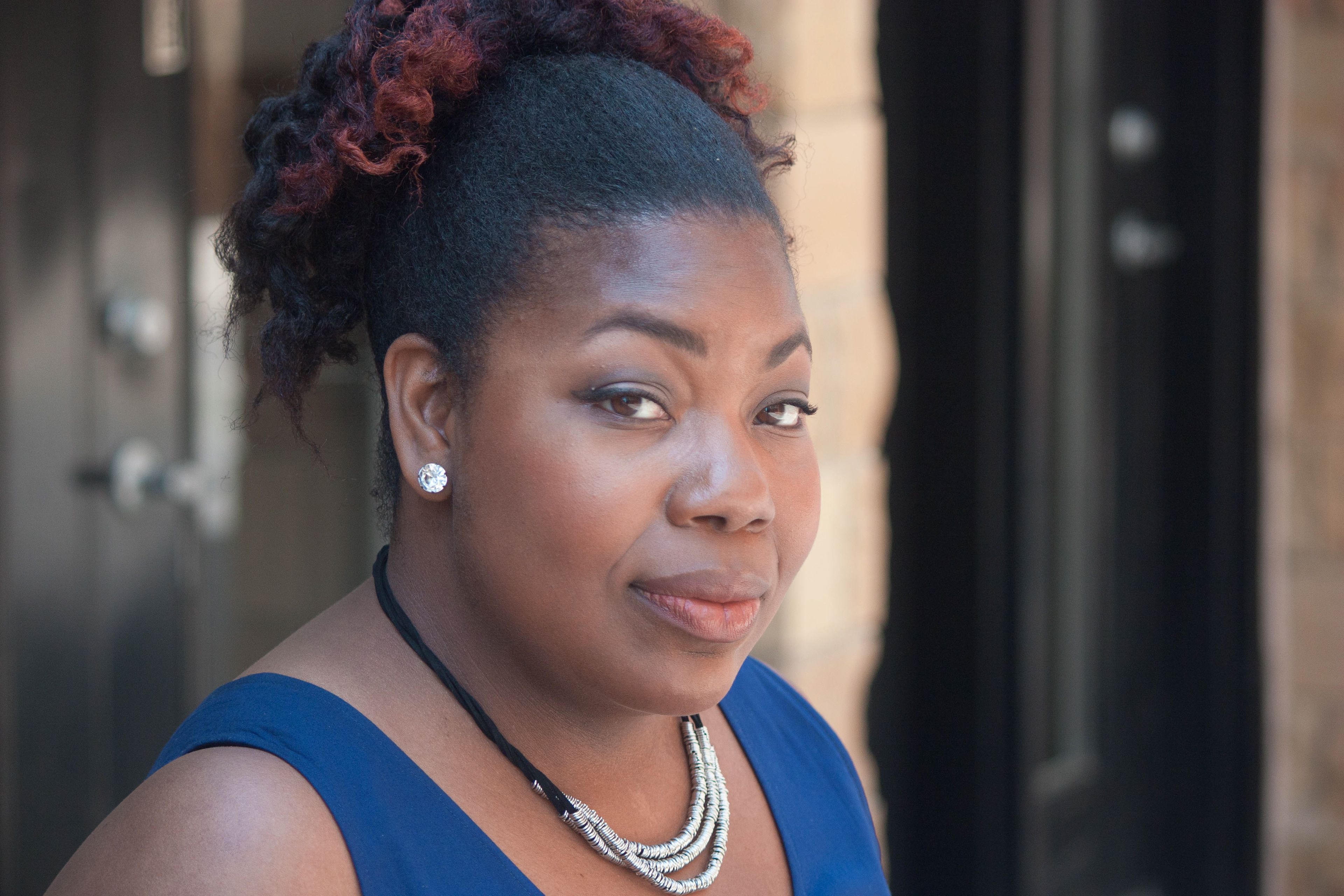 Ensure that your personal brand stays up-to-date with a professional headshot session. We'll meet at the location of your choice to create portraits that portray your confidence and competence in your field. Click here to book your next headshot session.
Spend your time enjoying your next event and leave the photography to me! No matter how much fun getting the perfect angle for your selfie might be, rest assured that all of the important moments of your event are captured. Click here to book photography for your next event.